We safeguard your work flexibility
at every level
of sophistication
Evergrip offer
A portfolio that meets even hiked-up expectations
Key business values
The foundation on which we build our identity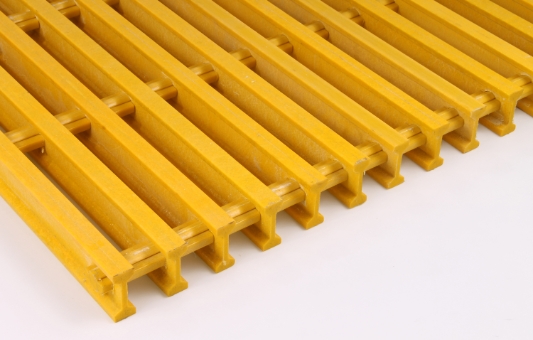 Product
Safety
High quality
Resistance
Durability
Easy to support and maintain
Excellent eco-friendly properties
Economical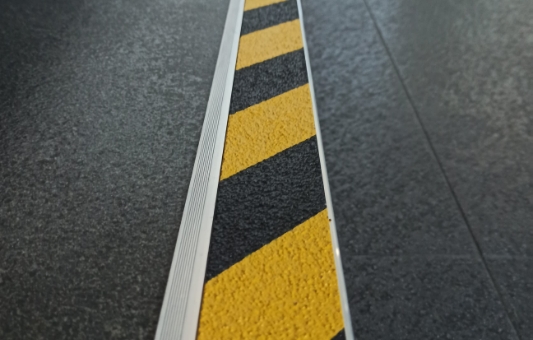 Company
Client-oriented
Employee participation in building the company
Friendly and accessible image
Professionalism
Innovativeness
Honesty, integrity, and reliability
Established position on the market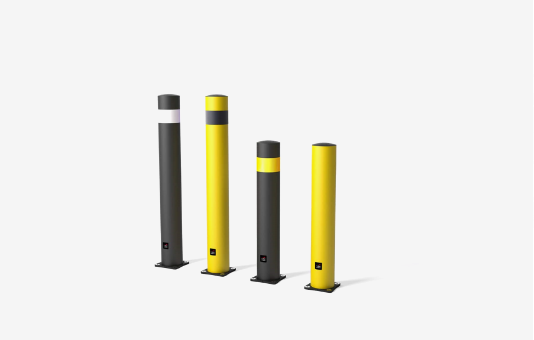 Services
Comprehensive turnkey solutions
Problem solving
Effective project management
Reasonable delivery times
Our mission
To provide a solution and ensure safety
1.
To offer safe solutions, standing out with their high quality, innovativeness and economy, aimed at minimising the risk of accidents.
2.
To build long-term business relations with our clients on the basis of mutual trust, cooperation and fulfilling or even exceeding their expectations.
3.
To expand our field of activity by establishing our brand
and supporting organisations/enterprises that take responsibility for compliance with regulations protecting the safety of their employees.
How we operate
Our company is a key player in the segment of ensuring safety in workplaces and public areas. That is why we deeply believe that, as far as customer satisfaction is concerned, custom-made approach is just as important as quality, speed of delivery and cost. We take pride in offering practical solutions tailored exactly to our customers' needs. The aim of the company is to provide our employees with the environment where the key factors behind growth and profitability are team work and individual responsibility. We practice an "open door policy" with our employees and we encourage them to give us feedback and engage in the operations of the company so that they can freely share their comments and suggestions.
Location
Our company is located in Warsaw where we have access to the main transport routes in Poland. Our sales representatives and assembly team work in all regions of our country, which is why we are able to offer competitive pricing regardless of the location of your company.
We work with our long-term logistics partners and we also have our own means of transport, which makes us able to offer reliable delivery services for our products.
Staff training
We do our best to make sure that staff training is dominated by a pro-active approach and that is why our employees are provided with suitable tools to perform their tasks in a safe and competent manner.
Quality
Evergrip sources raw materials and finished products from ISO 9001 certified suppliers.
Environment
Compared to their substitutes, products made of composite materials offer significant environmental advantages. Such products are characterised by durability, light weight, good mechanical properties, long service life, resistance to corrosion and ease of maintenance - a significant advantage over traditionally used materials.
We are delighted to be able to offer products with such good properties. We have taken steps to minimise the negative impact of our company's activities on the environment. This manifests itself, for example, in the use of waste recycling and the reduction in water and electricity consumption. We have also initiated talks with our key suppliers to add recycled materials to our raw materials. Our aim is to develop and formalise actions in these areas.